Male-pattern hair loss is one of the most common struggles men have. According to a study conducted, about 8 million men in the UK experience some kind of hair loss especially as a sign of ageing. Be it as it may, hair loss can still happen at any age as different factors contribute to the loss or thinning of hair. These factors may be physical and psychological such as underlying health conditions or mental health concerns that you may or may not even know of.
Hair loss can be temporary or permanent and gradual or abrupt. It is important to remember that 95% of hair loss in men is treatable and there are simple and easy ways to treat hair loss. Some men perceive hair loss as purely natural and acceptable. Although this is true since it can simply be a sign of aging, there are still ways you can reverse the situation and have your hair grow again. One of the ways you can treat hair loss or alopecia is taking prescribed medicine.
A certain medicine called finasteride is believed and proven to have helped in treating hair loss. Here is what you need to know about finasteride:
Finasteride and Its Use
Finasteride is known to prevent testosterone from converting into dihydrotestosterone (DHT) in men. DHT can be one of the factors for benign prostatic hyperplasia. Finasteride as Proscar addresses this and treats benign prostatic hyperplasia's symptoms with men who are struggling with an enlarged prostate.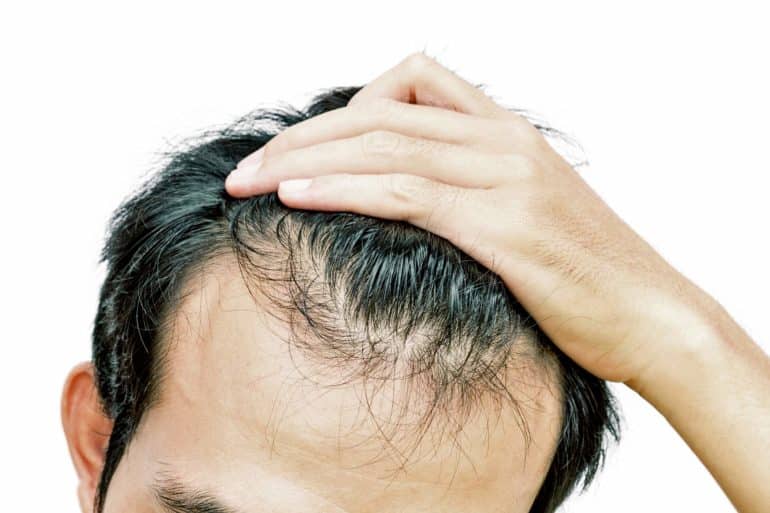 Finasteride as Propecia is what treats male pattern hair loss. It is advised to get 1mg finasteride in UK as it increases hair growth and addresses and prevents hair loss. Finasteride works on hair loss by reducing the levels of DHT on men's scalp. Once DHT levels are lowered, the balding process in men has proven to be reversed in 9 out of 10 men. Finasteride can only be used by men as it may cause pregnancy issues in women and have found ineffective for their type of hair loss (androgenetic alopecia). More so, it must never be consumed by children.
Precautions In Taking Finasteride
Before taking 1mg finasteride, you need to find out first whether you are allergic to finasteride. Allergic reaction to finasteride can manifest as swelling of your lips or face, a skin rash, and trouble breathing.
Before taking the finasteride, you should first consult with your doctor for other health conditions that can and have been causing others to feel more distressed. If you have a pre-existing health condition such as urination problems, liver diseases, prostate cancer, bladder muscle disorder, and such, you shouldn't take this medicine especially when you are already taking medicine for other health matters. Finasteride can interact with different types of medicine which is why it is best to know its side effects and which medicine can be taken with it.
The most important reminder before taking finasteride is to consult with your doctor and then he or she will confirm if it is suitable for you.