Affiliate marketing methods are utilized mostly in today's eCommerce marketing strategies. It involves a third-party individual or group known as affiliates to sign into an online retailer's affiliate program. Affiliate programs work with the selling and promoting of products and services of a digital marketer by other voluntary entities.
Importance of Affiliate Links
Recent studies have resulted in approximately 80% of brands with virtual presence consistently rely on affiliate links and marketing campaigns. The method would cost little investment on the part of the digital entrepreneur. The selling and promoting of products are usually done by third party affiliates that boost mainstream recognition while earning themselves a commission.
Affiliate links and online business are some of the tried and tested methods of digital marketing. Famous and reliable marketing automation software is known to cater to capabilities related to affiliate marketing. Any digital marketer may check out ConvertKit vs ActiveCampaign, which are two of the most reputable marketing automation platforms utilized by experienced online entrepreneurs.
The affiliates involved in affiliate marketing campaigns are usually publishers specializing in advertisements. The affiliate links are created with unique signatures that allow more traffic to be funneled towards a business website. The affiliates first promote a retailer's products and proceed to sell the products at a calculated commission-based payment method.
Whenever a target audience or lead completes online sales or purchases, a product owned by an online retailer, a sales revenue percentage goes to the affiliate. Affiliate marketing is considered an expansion of an online marketer's abilities by gaining the assistance of third parties. The third-party responsible for promoting and selling products and services earn their income if leads are successfully converted, or the online sales of an item are completed.
Affiliate Links and ActiveCampaign
ActiveCampaign is a famous cloud-software platform specializing in the implementation of online business strategies. Being a reputable marketing automation software, the Active Campaign features can be used for Affiliate marketing purposes. However, the company of ActiveCampaign has imposed strict directives when associating affiliate links with the use of their services.
Proper Application of Affiliate Links with ActiveCampaign
ActiveCampaign allows the placement of affiliate links that are related to high-quality content. The reliable email marketing platform ensures that emails launched with their services are not directly made for affiliate marketing. The affiliate links should stay relevant only to the subject matter presented within an email and not its primary purpose.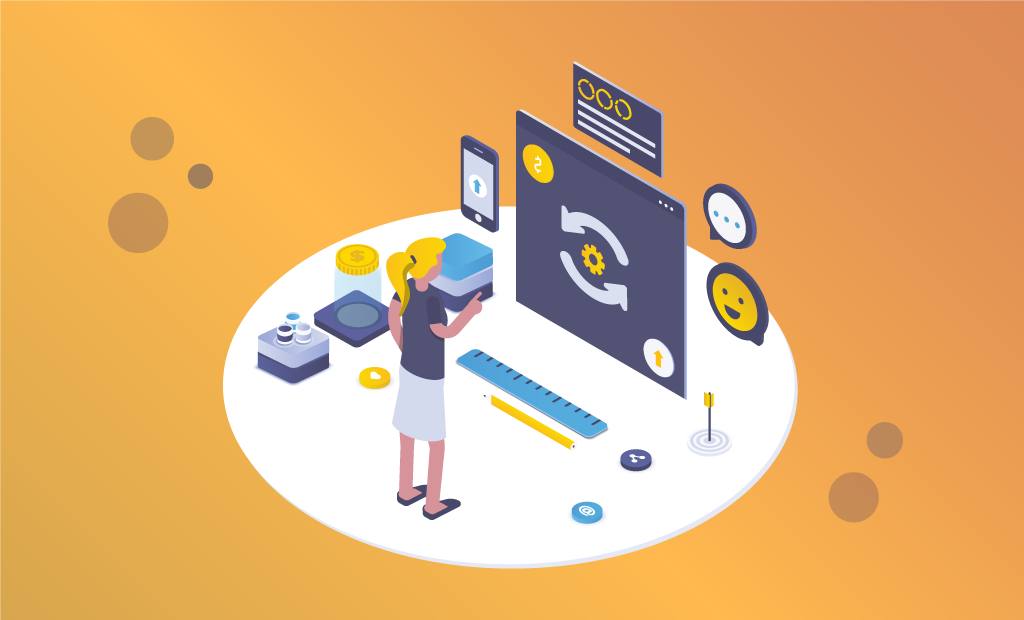 Updates and additional information concerning affiliate programs may also be sent with their services. The primary purpose of emails sent with ActiveCampaign's automated marketing solutions should be to remind clients and lead to their relationship and interest with the business. It is an excellent way to bolster the connection while ensuring a convenient way to complete a product or service subscription or purchase.
ActiveCampaign's Restrictions with Affiliate Links
ActiveCampaign restricts sending emails that revolve around the primary purpose of showcasing an affiliate offer or link. It also prohibits promoting products and services to individuals who did not subscribe or have no existing opt-in with the mailing list of a digital marketer. ActiveCampaign prohibits emails with topics about getting rich or home-based money-making.
ActiveCampaign also denies emails that tend to promote the services and businesses of other traders. The contacts should always be present and involved with the mailing list of a digital entrepreneur. The messages that customers receive should be about updates and follow-ups to reinforce the receiver's relationship from the sender.
Conclusion
Affiliate links are one of the marketing strategies utilized by most online entrepreneurs. Voluntary individuals and groups known as affiliates perform the promotion and sales of an online retailer's product or service. Automated marketing platforms are associated with Affiliate marketing, and reputable email services like Active Campaign have restrictions with the proper application of affiliate links.