If you want to know about domain authority and increase it, you have surely landed in the right place. In this traction, we will explain domain authority in the simplest way possible so that even a layperson can understand it. Domain Authority which is commonly called DA is the ranking score of the search engine which Moz developed in the first place. This score ranges between one and a hundred. The lower domain authority score shows the website's weakness to rank on the search engine. The greater the DA score, the greater its credibility and ability to rank on the top shelves.
The domain authority score of a website is calculated based on evaluating multiple factors. The most common factors include the root domains, the total number of links directed to the website, broken links, quality content, and other meta factors. Here you must know that DA score is not a ranking factor of a search engine. Rather it is just a comparison score that would tell you about the ranking strength of a website.
If you want to increase or boost your website's domain authority score, you must first check seo score with online domain authority checker/da checker tools!
If you want to boost domain authority, then you should follow some simple steps and a guide!
Steps to Boost Domain Authority Score of Website!
Tons of tips and suggestions will help you improve your da score if you are starting off or if you want to boost the score of an old website. Some of the top ways are listed below for our readers:
Choose a good domain name
The first thing that you must take care of while starting a new website is that you must go for a domain name relevant to the niche you are working on. For instance, if you are working on SEO, you must ensure that your domain name has "SEO." The domain name should be simple & memorable.
Optimize the content on your page
Another way to boost or improve your domain authority is to optimize the content on your page. Content is the King of the website. Suppose it is duplicated from another source or is having unreal and uninteresting information. In that case, it is simply going to affect the website's credibility and, of course, the da score of the website. You must make sure that your content is free of plagiarism and all the page codes and tags are well optimized.
Improve the quality of backlinks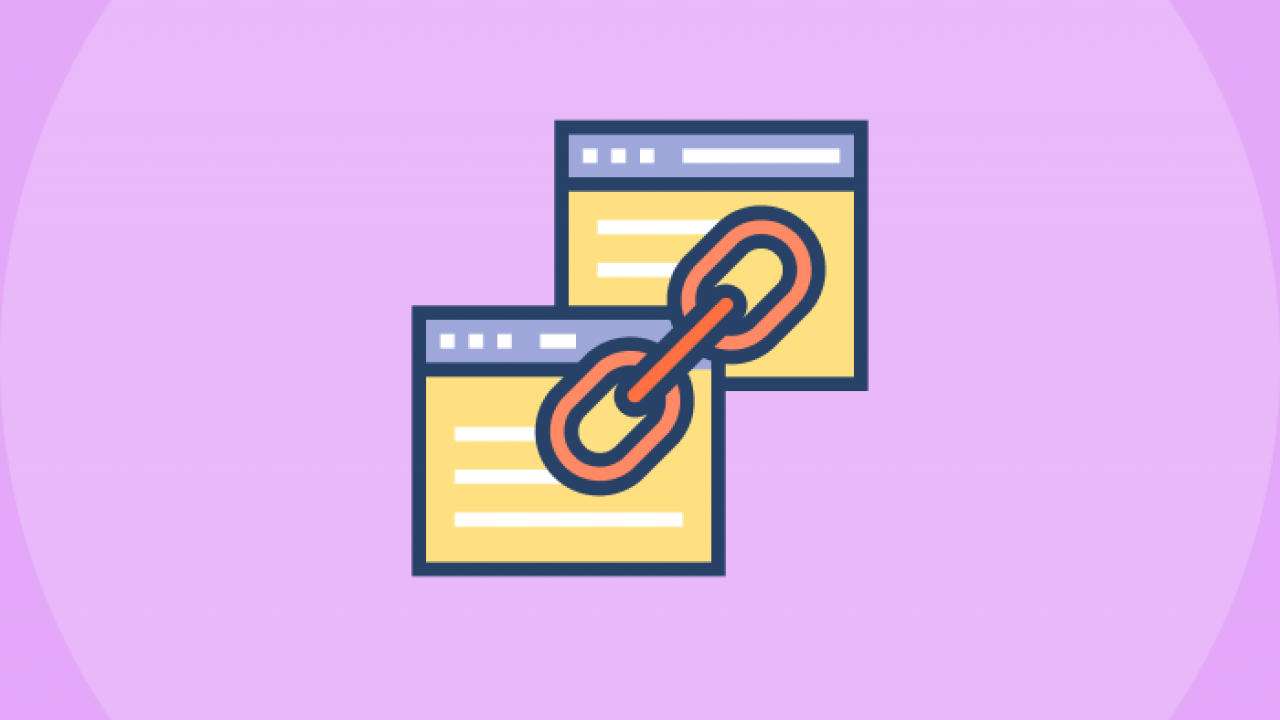 Backlinks are especially important for a website, especially when it comes to improving and boosting its ranking position. Irrelevant, low authority, and broken backlinks can negatively affect the score of the website. So if you want to boost your SEO score, you must ensure that your page/site is linked with high-authority and relevant links.
Please focus on the structure and content of the website
You don't have to only focus on the quality of the content and its structure. Your content should be published so that users can engage with it and the search engines can easily crawl them. The best tips would be to use headings, subheadings, bullet points, attractive titles, and small passages.
Today, most of the traffic comes from smartphone users, so you must optimize your smartphone users' website. If a website doesn't work well on mobiles, it will get a bad SEO score, and there shall be no doubt about it. So always ensure that your page/site is mobile-friendly and has a remarkable page loading speed!
We would suggest readers stay tuned with us for more details about boosting the site's domain authority.
Domain Authority Checker by SmallSEOTools!
The domain authority checker by smallseotools can help you a lot if you want to check website score for free and complete details. This da checker tool is not only free but is also extremely easy to use, and so we would recommend you give it a try. The best thing about this domain authority checker is that it can check the da score of your website and your competitors. This would help you compare the position of your website in the market and its ranking strength.
All you need is to insert the domain address of the website in the input box. You can add up to ten different URLs in the input box, and the tool would check the authority score of all of them in one go. This makes the comparison even easier. Now the domain authority checker would tell you about the exact da score of your website and tell you about the strong and weak metrics on the website
Ella
Ella is an experienced content publisher and Senior Editor at SocialMagz.com. With a passion for technology and a wealth of knowledge in the field, Ella brings a unique perspective to the website and its readers.