The concept of delivering food at your doorstep is approximately a decade old. With time, the concept is evolving. The new methods and technologies have been introduced to make that process more quick and easy. A single food delivery service is now offering food from different restaurants that have foods of different cuisines. The food delivery industry is a unique market, encountering elevated levels of development versus different regions of foodservice. Now there are hundreds of food delivery services that provide healthy food delivery best for both your taste buds and healthy lifestyle.
 Let's see how the food delivery industry is evolving by time and what more changes we should expect in the coming years. 
Evolution Of Food Delivery Industry
With time, the food delivery service has introduced new menus and a variety of foods. You can get many cuisines in just a few clicks.
Consumers are now expecting more accuracy and quality service. The maximum delivery time of any food delivery service is not more than an hour.
You can lose a huge chunk of loyal customers just in one mistake. The reason is now people have maximum options. You have made a mistake and the audience will switch to another food delivery service in the blink of an eye.
Nowadays, food delivery services are not only focusing on a variety of food but healthy food delivery is also the priority now.
As indicated by the MCA Foodservice Delivery Report 2018, food delivery was worth £8.1 billion every 2018. Yes, that's an annual income. and it is increasing by +13.4% every year.
Upcoming trends of Food Delivery Industry
The future of food delivery services looks very bright. It is expected to introduce some new technology and delivery methods that will surely blow your mind. With time people are becoming less patient. What they want, they want it right away. So following are some expected food delivery trends that will hit us in 2020. 
New Delivery Channels
In 2020 you can order food and get it delivered on your doorstep through various channels. Social media, phone calls, email or even retweeting can get your food delivered. The dominos are the first restaurant that introduced the concept of order through retweeting. How many other famous food brands are adopting the same methods. Also, now you can order through other channels like a smartwatch, smart television, cars and also with your eyes (a digital method that can read your mind)
More Delivery Options
In 2020, you should not expect a motorbike bike rider in front of your door every time you order something. The new technology is going to blow us away because now we are expecting delivery through drones, robots, and even parachutes. The first drone that delivered its food was in San Francisco, America. Now Domino's UK is also offering Drone Delivery service. 
Big Data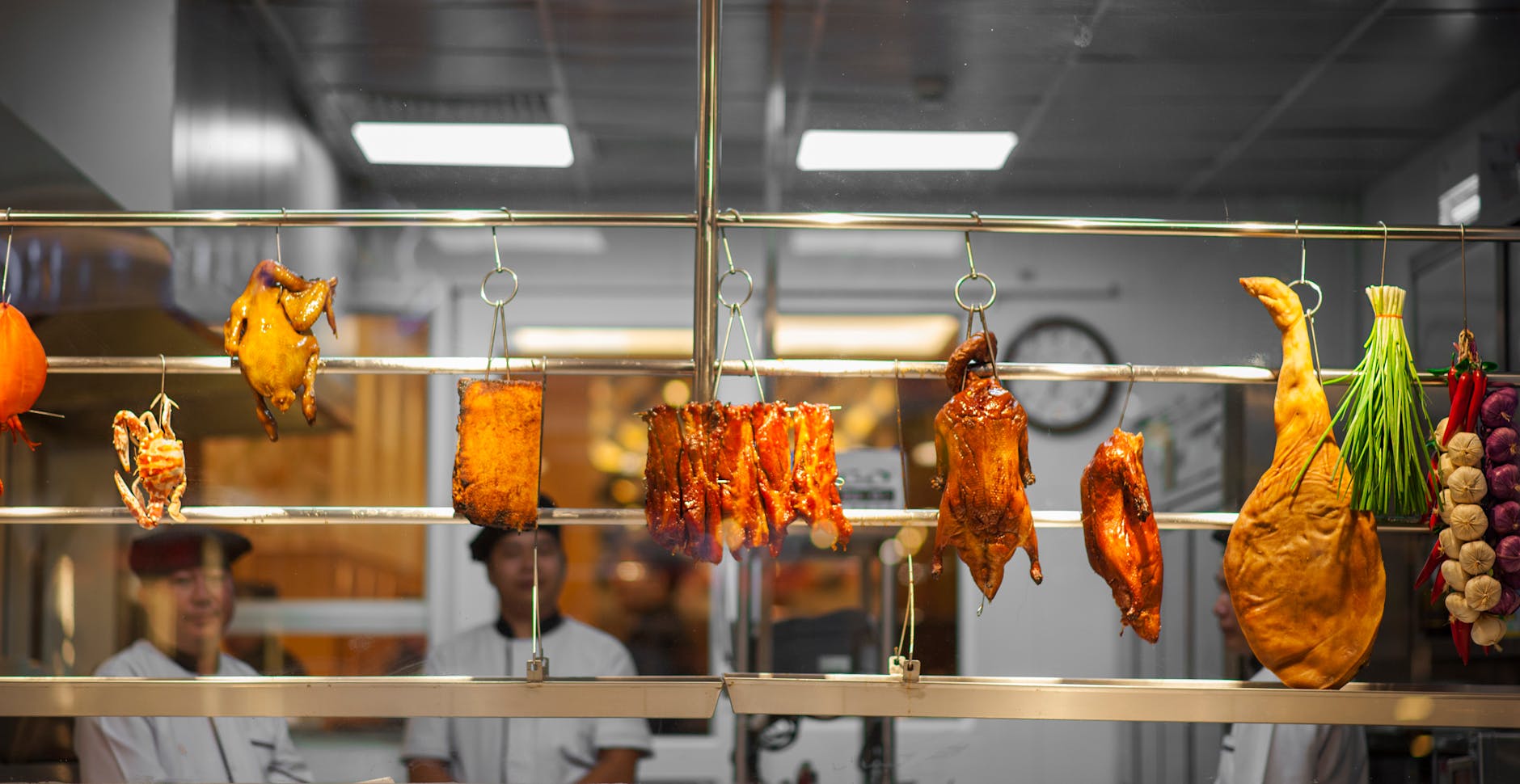 Big data is a new concept that has brought a great revolution in the world of the food delivery industry. Now food delivery services can have access to so many things including.
Traffic 
The temperature impact. 
The history of the person ordering food. 
Items in the cart. 
And new and old reviews of the person on social media platforms. 
The food delivery service is adopting new changes very quickly. How many food delivery services have their chefs, kitchens, menu, and riders. A few years back, getting food at your step was a big dream but all thanks to technology, it is making our dreams come true.
What is your favorite food delivery service and what is the reason behind this favoritism?