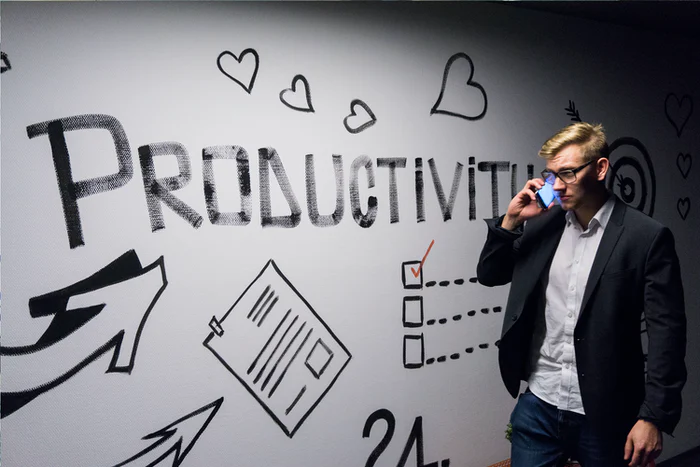 Maybe you've heard of the term lifestyle business, done some light research on it, and are wondering how you can get into it. Or maybe you're new to the term and just want to find out if it's something you'd be interested in. Well then welcome to this article.
Through this writeup, we will inform you of what you need to know at first, show you various ways to get into the business, and also get you ready for some tough times you'll have to prepare for in this line of work. Do read on to find out more.
What Is a Lifestyle Business?
A lifestyle company allows you to turn your passion into a source of income. To create a location-independent business where you can accomplish what you want, when you want, and from anywhere in the world. A lifestyle company allows you to control your destiny and earn a monthly income to support your ideal lifestyle, whatever that means to you. A lifestyle business pays you equally in terms of revenue, quality of life, and amazing experiences.
It's easy to understand how you can establish a business that gives you the best life possible when you can work and live from anywhere, set your schedule, and surround yourself with like-minded individuals.
What a Lifestyle Business Isn't
The principle of a lifestyle business is sometimes over-glamorized by digital nomads and lifestyle business people. In short, a lifestyle business is not:
Working while sipping a margarita on the beach.
A holiday that never ends.
Less difficult than following the standard path.
A relaxing venture
A stress-free venture
How to Build the Business
Finding a Profitable Idea
The first step is to come up with a profitable lifestyle business idea. Starting with the communities to which you already belong is the ideal technique for a newcomer. You're already in contact with that audience if you're a big fan of the ketogenic diet, belong to a few keto Facebook groups, and read a few keto blogs. Consider what that audience considers useful, as well as their main pain areas, then come up with company concepts that address those issues.
Idea Validation
The last thing you want to do is put your heart and energy into something that no one wants. Validation entails reducing the likelihood of this occurring. You need as much assurance as possible that your product will become a viable business model, and large demand is required to achieve so.
Hosting a Virtual Summi
A virtual summit is an online gathering of influential specialists on a given issue. It's similar to a webinar or podcast on steroids. These can be beneficial to you;
Build an email list
Sell all-access passes to generate cash.
People will regard you as an expert in your field.
These may not be a hit at first but if you follow the right steps, you will crush your goals within no time!
Create a Test Version of Your First Online Course.
Having a pilot of an online course should carefully be done to ensure the best results. The is a whole lot of information out there about this, however, the major points to cover here are;
Don't advertise the online course at your online summits for the greatest outcomes.
Later, with its webinar, begin advertising and marketing your online course. You'll be able to charge a lot more money this way.
Concentrate on client outcomes and get fantastic testimonials and case studies.
Performing Affiliate Marketing
Ascertain that you have firsthand experience with the course, program, or tool you're marketing to your audience, preferably with real-world results, since this will give you a lot more credibility. We strongly advise against simply copying and pasting the emails into your mailing list. Make your personal stories and share them… it goes a long way and converts much better.
Promoting Yourself and Getting Podcast Features
Doing something interesting is the best approach to become noticed. Another important method is to foster professional relationships by providing value to the appropriate people. You can start small and work your way up. Getting featured can help you expand your audience and establish authority. Attending industry events and masterminds in person can help speed up the process.
Online Course Case Studies and Launch
Make student achievement your most important metric. By cultivating genuine relationships with your students, you'll find it easier to persuade them to provide high-quality video testimonials. As for the online course launch consider the following;
For promotion, use case studies from your pilot course.
One or two solid live webinars can be used to promote to the email list.
Consider hosting partner webinars during your launch, but wait until you have an established track record of successful launches before partnering with larger affiliates.
Use urgency and limited-time deals to keep the cart open for 5-7 days.
Conclusion
The lifestyle business establishment process, as you've seen above, is as difficult as setting up any other business. Following each of the above steps and being precise and consistent with your webinars and online summits will get you further than you'd think.
And as you grow, you will probably need to set up workshops as you travel all through various towns and cities to help it keep growing. And for these events, you will need the best-quality LED wall solutions in the market. Order yourself some! Good luck setting up!