Starting a business is one thing. Keeping the business running is another challenge. Almost every company, no matter how small, involves several aspects, including finance, accounting, marketing, management, human resource and recruitment, investment analysis, and more. So, as a company owner and entrepreneur, you have to wear several hats.
No matter the variety of roles you undertake, there is one that remains very critical to your business success. That is managing your corporate finances. This includes monitoring monetary inflow and outflow. You must manage your funds wisely and plug all leaky holes. And if you do run into financial problems, a working capital loan can help you to stay afloat.
In this article, we'll show you possible ways by which your business is wasting money.
Hiring Unnecessary Staff
A lot of businesses start by thinking that they need to imitate large companies by hiring the same kind/number of staff their competition does. You might not need a personal assistant, driver, multiple cleaners, janitors, etc. Hiring too many staff may lead to cases whereby you can't pay their salaries, and you need to take a working capital loan to pay them. Outsource some of these things, so you don't end up with a bloated wage payroll. You can also make use of freelancers from platforms like Fiverr and Upwork to get quality talent at very affordable rates.
Paying Too Much For An Exclusive Location Or Big Office Space
As a new business, you shouldn't be overly concerned about renting or leasing the most exquisite, high-end retail space. You should not take up too much space that your company can conveniently afford to rent. The money you spend on paying for unnecessary rents can be put into other things that will make your business more profitable. If possible, you can even adopt a work from home solution to save office space and costs.
Unwillingness To Adopt Tech Solutions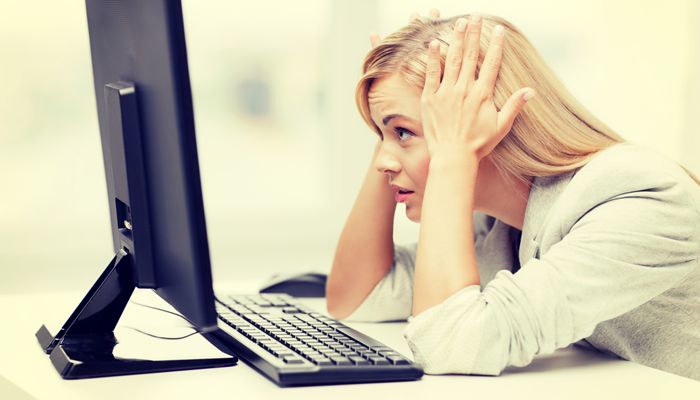 Technology can make things so easy, fast, and cheap for you as an entrepreneur if you use it the right way. There are several ways by which you can implement technology to save costs and make your business more effective than it is. You can use accounting tools like QuickBooks instead of paying an accountant. You can use Canva for quick graphics design instead of hiring a graphics designer. Just don't cross the line of saving costs by risking the quality or image of your brand.
Unnecessary Taxes 
If you don't have a tax expert helping you out with your taxes, there is a huge chance that your business is paying more taxes than it needs to be paying. Hiring tax experts and tax accountants can help you significantly reduce corporate taxes and improve your profitability. Tax experts understand the tax code well for your jurisdiction, and they are good at finding ways of saving revenue lost to tax.
Conclusion
As a new business owner, you must cut costs so that you stay afloat. You need to evaluate your operation carefully to see if it is losing money on any of these things. And if it is, you need to cut them out ASAP.
If you do run out of cash, a working capital loan can help you out. It can take care of your temporary cash needs while you get things sorted out. Use lent money wisely and put it in things that will bring a profit in the short term.
Find a lender that will guide you through the process. Companies like Camino Financial focus first on understanding your business needs, then give you the best options for your companies financing and lend you the amount of money you need according to your business possibilities.