College years tend to be the most influential and formative time for many young people. It is probably the first taste of freedom away from home that comes with lots of responsibilities as well.
Whether it is travel, adventure, or any fun or dating experiences, college presents a myriad of opportunities. It is no surprise that these awesome years have inspired many screenwriters and filmmakers to base films on.
The best college movies do not only motivate but also bring in nostalgia for the good moments.
Here are five of the best movies about student adventures that still continue to enliven the youngsters.
If the school workload is what's stopping you from embarking on your adventure, do not wait to get help from https://essaypro.com/custom-dissertation-writing-service. The professionals there will take care of all your academic demands and help you find time to squeeze in some fascinating movie marathon.
Here are five of the best movies about student adventures that still continue to enliven the youngsters.
The Motorcycle Diaries
This masterpiece biopic of Ernesto "Che" Guevara, famous for his revolutionist ideas, is based on his memoir of the same name. In 1952, Guevara took a trip one semester before he was set to complete the medical degree with his friend Alberto Granado.
The adventure of a lifetime is all about traveling through South America on a motorcycle. The film is a breathtaking depiction of the mesmerizing beauty of the landscape.
The Motorcycle Diaries is a subtle and realistic version of a student adventure, portrayed through the sheer vibrancy of youth, passion, and idealism. 
Considering this movie as a story of a student whose one adventure influenced not only him but went on to inspire the world, it is worth adding this to your must-watch list.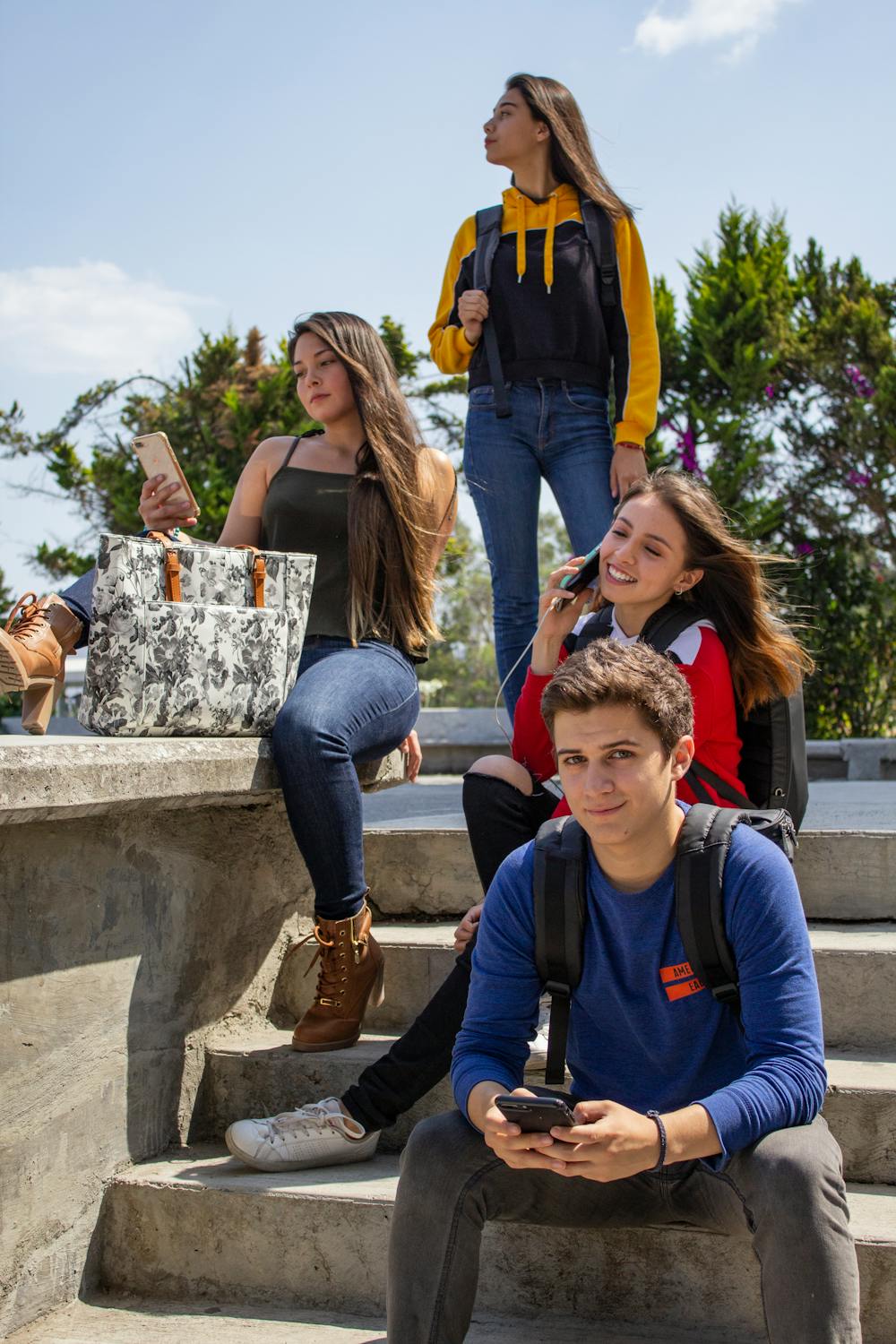 National Lampoon's Animal House
What is college life without a bit of frat adventure? There is a reason why Animal House continues to be the king of college movies. After four decades, the movie still holds the flag of the comedy revolution it once ushered. Today, colleges are no longer like that, and for the very same reasons, it is essentially nostalgic.
While the struggle to fit into a desired social circle and its aftermath continues to exist among the collegiates, Animal House has managed to create a reputation on its own with the commendable cast and relatable scenes.
Watch this one and see how the most fabled rivalry between the prodigal fraternity and the rival Dean pans out towards the ultimate homecoming parade.
Accepted
What do you do when you are denied acceptance from every college? Start your own.
After receiving his share of rejection letters, Bartleby Gaines decides to take it upon himself to create an imaginary school to calm the fears of his parents. What was intended to be a quick adventure soon turns out to be a real college which seems to have gotten every aspect of education right, at least according to its students.
Unlike many typical college comedies, Accepted has an original premise which did a good job entertaining the young audience. 
Monsters University
Pixar does almost everything right, even taking up a plot of college student life and selling it to children and yes, adults. Taking the very two dynamic characters, Mike and Sulley, Pixar decided that they need to sharpen their edges to become truly worthy of monsters by attending Monsters University.
The story is all about how difficult it is to make friends, fraternities, sororities, face ups and downs, and many more. Drawing parallels from almost every typical college movie and well-toned satires, Monsters University is a cheerful watch for everyone.
The film has succeeded in its commendable approach to teach kids and reminds adults of how important it is to be honest.
Harry Potter And The Sorcerer's Stone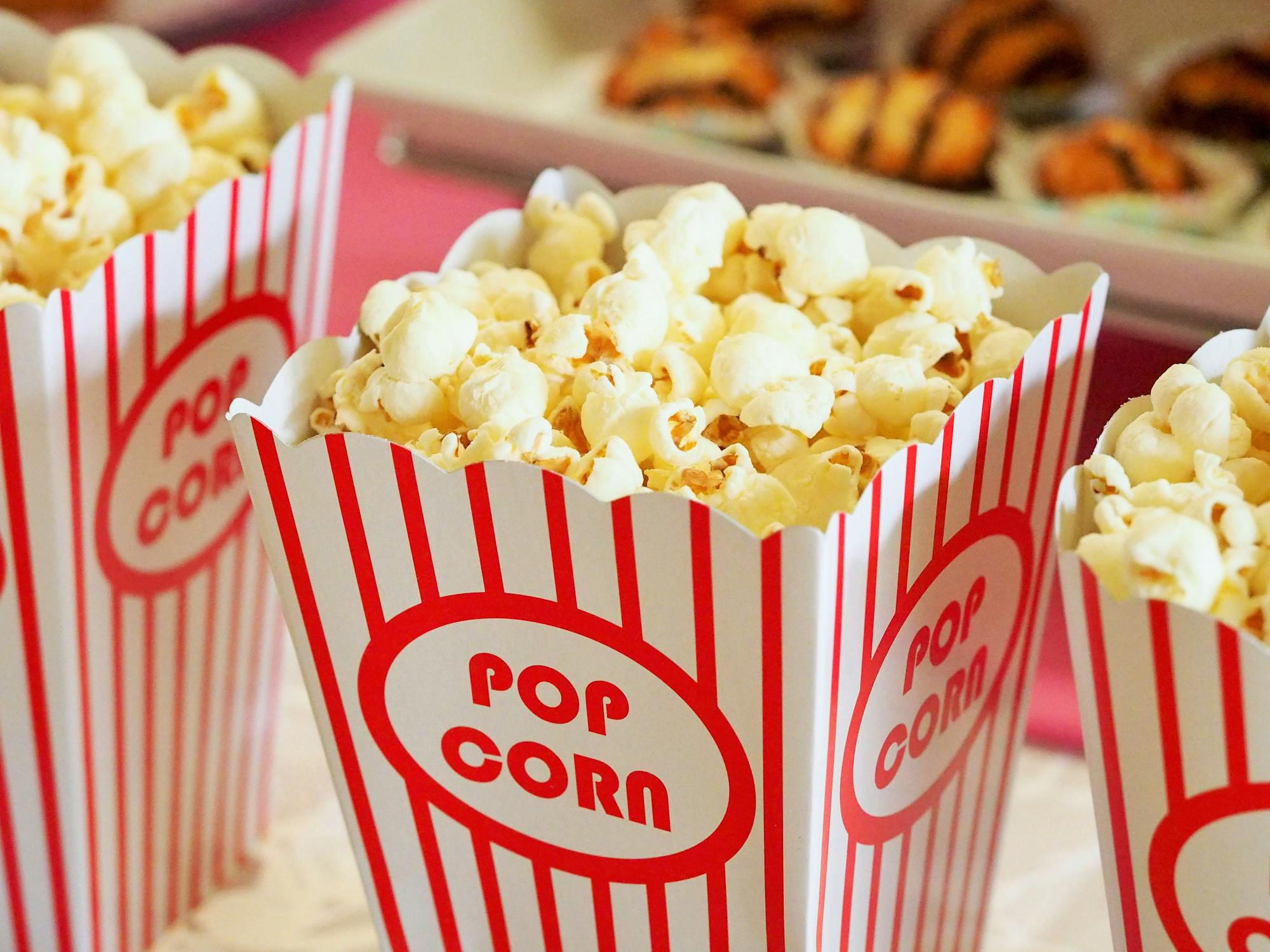 There is no bigger adventure than facing evil and saving the world while studying magic in the most competent school in the world.
Considering the fact that the movie has got kids, adolescents, and adults all hooked equally, it is only fair to include it to this list.
Take your pick from any of the eight movies, maybe a more serious and sophisticated ones such as the Harry Potter and the Half-Blood Prince or Harry Potter and the Deathly Hallows.
Wrapping Up
This list of diverse movies of student adventure in all categories from comedy, drama to animation will satisfy the viewers of all kinds. So enjoy your day in, with an easy student comedy and some laughs.