Singapore is a country that is centrally located in the world, this geographical location makes the country the best destination for tourists, people on business tours, big company team buildings, and students who want to advance in education.
The huge number of visitors coming to Singapore from all corners of the world has facilitated the advancement of the hospitality and tourism department. This has led to the establishment of many schools offering tourism courses.
The tourism sector has become a major employing sector, creating employment opportunities for millions of people with hospitality and tourism knowledge. This has been a motivational factor behind which most people are willing to pursue tourism courses.
Below are some of the reasons why you should pursue a tourism course in Singapore.
A Chance To Join The Exciting Industry
The basic reason to go out for a vacation or a tour within or outside their country is to make themselves happy and relax their mind. This happiness is not limited to the tourists only but also spreads to different people they interact with while out on vacation.
Tourism courses, therefore, have been regarded as highways to a happy life, this is because of daily interaction with happy people and serving happy people who are willing to light up your day and make you happy as well.
Tourism Courses Open Your Doors To The World
The tourism industry is one of the most diverse industries that cannot be limited to only one culture, a single city, or country. Therefore, a tourism student must have an adventurous spirit to be able to explore the world, different cultures, and different phenomena. This allows the student to meet and interact with people from different backgrounds with different traditions and beliefs.
The global industry also opens unlimited opportunities to tourism graduates, this is because there is no single country that does not embrace tourism as an important sector of the country's economy.
Tourism Courses In Singapore Help One To Acquire Important Skills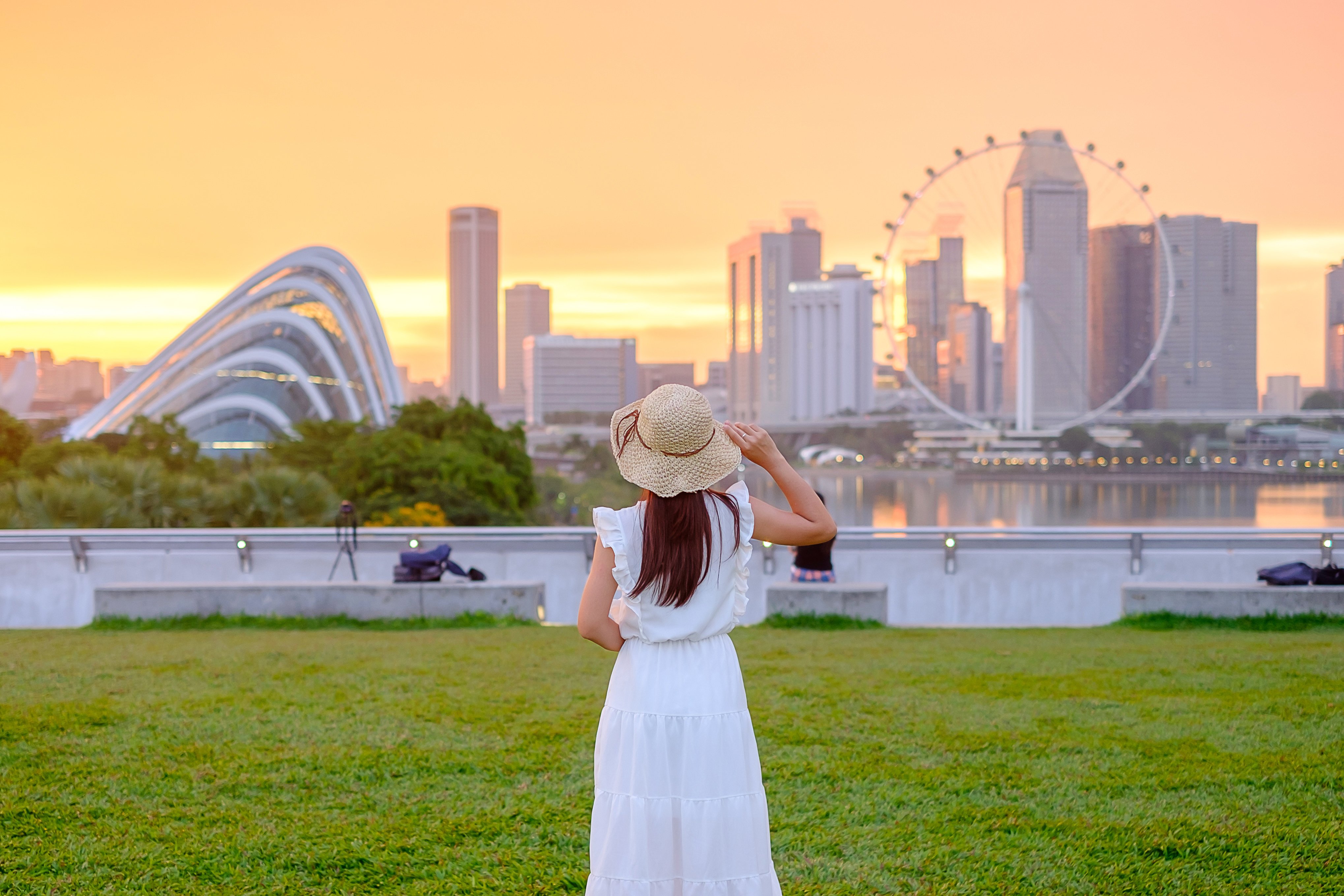 Tourism courses revolve around management skills and operational knowledge and advances to train people on basic life skills that add value to their lives. Some of the vital basic skills acquired by tourism students in Singapore include effective communication skills, problem-solving, and being an active team player.
These virtues are important to an individual in their workplace and more important in daily life and families.
A Wide Pool Of Career Options
Tourism and hospitality do not revolve around hotels and restaurants only, but it opens the door to many more opportunities. Tourism students gain lots of knowledge in many other sectors like conference management, international cruises, marketing, and finance, just to mention but a few.
Students taking a tourism course have good experience due to practical-based teaching methods and long internship periods, which prepare them for the job market.
Singapore's tourism students have great opportunities for part-time jobs in the many tourism-related fields and the many five-star restaurants within Singapore. The part-time jobs earn them adequate money for use, hence making their Singapore life worthwhile.
Are you thinking of pursuing or advancing in tourism courses? It is a perfect idea as the job market is waiting for you. However, where you pursue your course also matters, and hence you should consider doing your tourism course in Singapore.
Ella
Ella is an experienced content publisher and Senior Editor at SocialMagz.com. With a passion for technology and a wealth of knowledge in the field, Ella brings a unique perspective to the website and its readers.