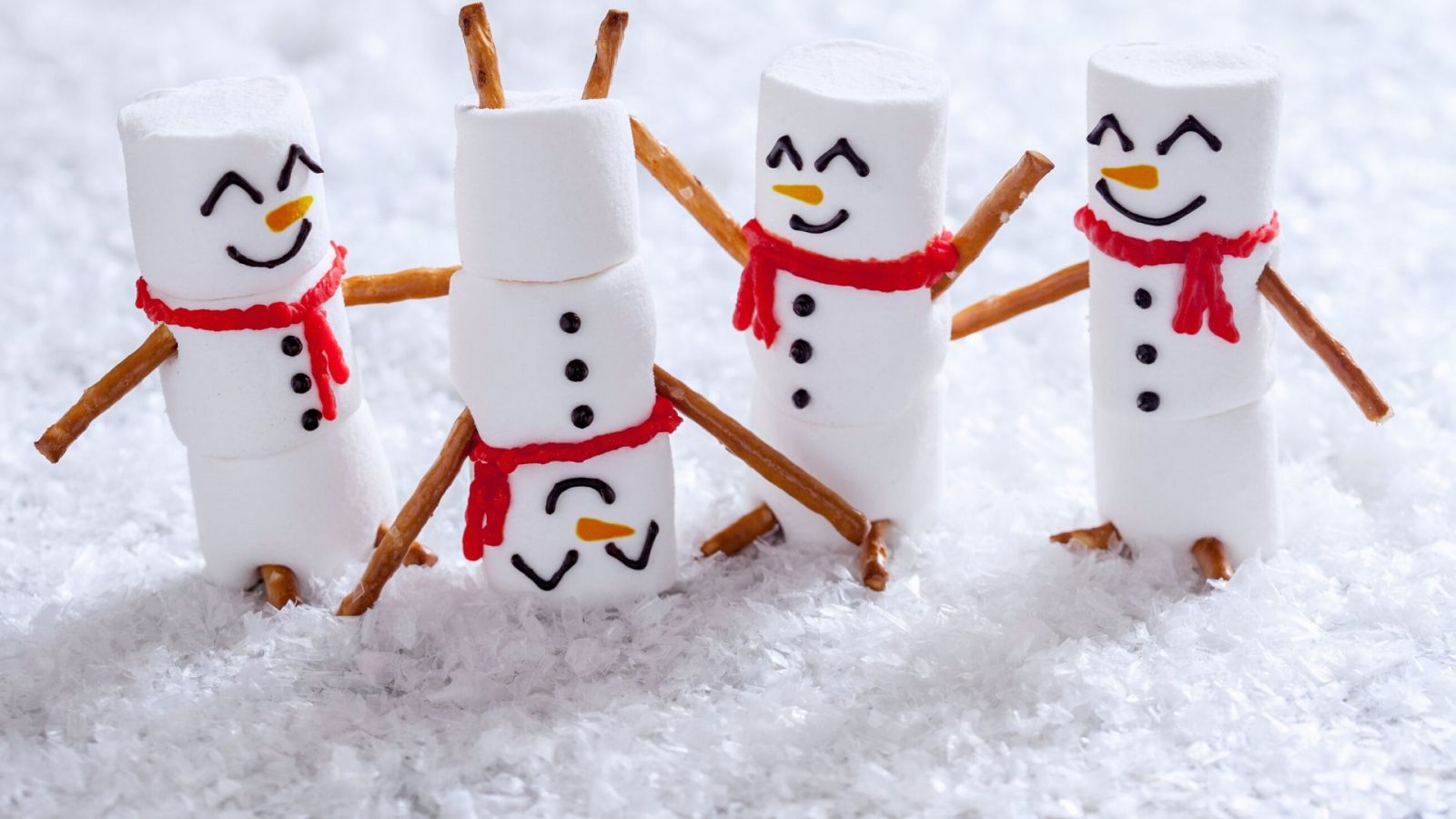 Making a video presentation for one's birthday or anniversary is a fresh approach. If you have decided to surprise your loved ones with a really unusual gift, but lack creativity, we are here to help. We have gathered top-11 ideas of how to make a congrats video that will surely make a splash. Read on!
Birthday Letter
Make your birthday congratulation presentation memorable and moving, creating a birthday letter. The idea is to collect a set of pics and clips and to accompany each one with a text of love confession or sweet words. Turn it into something really personal adding your loved one's favorite colors or icons. Here is a list of software for video editing without watermarks.
Birthday Instagram Story
Getting mentioned by a friend on your social network account is a modern way of publicly saying I love you. Making a birthday Instagram story you will let your tribe see how dear your friend is to you. Here is how you can get it personalized.
Happy Birthday Song
Good old classics will never come out of fashion. Composed in the US, this song has conquered the world, and now no birthday party is imaginable without it. It will be a particularly good idea if you include it in your video when you are not there for your loved one. Singing the song by yourself rather will make your performance even sweeter and both of you closer on a special day.
Birthday Quote
If in doubt, opt for a ready-to-go quote. Clever, funny, touchy or sophisticated – combined with a couple of pics, it will get done in a moment.
Here is a collection of birthday quotes for each mood to get you inspired.
Present for a Kid
It can become a good birthday tradition. A timeline presentation of excerpts of how the kid has been growing and changing with years is a gift to remember. Before every new birthday you can add a few new pics, which were the highlights of the year or just a set of cutest or funniest moments.
Interview Video
Make a list of questions to ask friends and family and shoot video interviews with them. Then unite all the replies in a video string to watch at a party.
Birthday Quiz
See how well your friend's family and gals know them. Ask them these questions and record their answers. The birthday boy or girl is sure to have a lot of fun and laughter, if you manage to pick tricky questions and tease your interviews with them!
The Good Old Days
Find the oldest pics, earlier years or the days when you first met and put them together. "Donkey's years" images are always a winning solution when you need to move the birthday boy or girl to tears and touch nostalgic strings. This compilation will create a special atmosphere of watching old home movies. We recommend setting the background music that was popular in the older days.
A Year In Review
Birthday is a point where you traditionally take a break, then take a breath and look back on the 365 that are gone. It's the right time and a great opportunity to sum up and assess your experiences, focussing on the highlights of another life year. We recommend collecting and combining personal events alongside with the big ones so that nothing important is missing out.
Life Story
A traditional but never boring idea for a video postcard. A slideshow of pics is a concise biography that shows the birthday boys' or girl/s major life events they want to remember. These may be journeys, important highlights like starting school, finishing college, getting your first car, etc.
Birthday Wishes Compilation
Get a set of wishes from several friends and family members. Record a short video with each, then make one happy birthday toast with them. Add subtitles or closed captions saying who is speaking.
Funny Birthday Video
Dig into your photo archives for funny, silly, corny, or even embarrassing photos or videos, add some of your favorite jokes, then put them together to create a hilarious movie that will make the recipient laugh and hate you!
Other Ideas Party Recap
It is always a good idea to get guests remember everyone painting the town red last year. So get out all the photos from the previous party and make a compilation. Remember the old fun and get ready for new.
Birthday Party Invitation
A simple but sweet video inviting your family and friends to an event posted on your social media is definitely a creative approach. Remember to mention the date, time, and venue.
Gift Video
Introduce your birthday present or create a teaser of it, your friend is sure to be beyond themself with joy and wonder. You can turn your presentations into a detective story, a quest or a riddle, by providing a list of instructions, describing the features or giving the directions as to where to find it. Get creative and send your gift video as part of a planned adventure that is sure to make a splash!
Virtual Thank You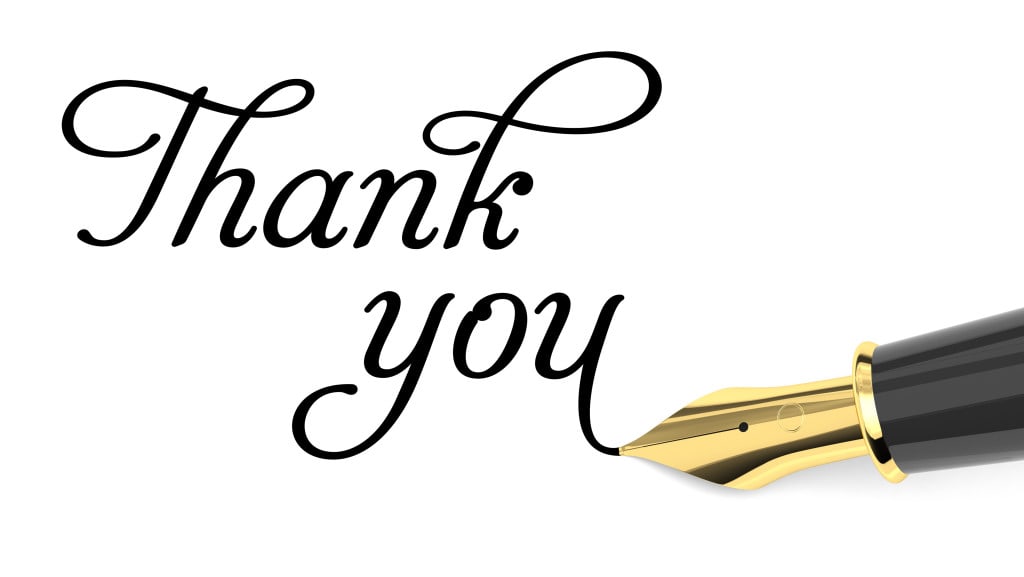 When the party's over, it's good to remember to say thank you to your guests for coming and being with you on your special day. If you were one of the guests, a thank-you note is an absolute must. Make a short clip and post it on Facebook or Instagram. Your friends are sure to appreciate it.
Tips for Making the Best Congratulation Video
Make Your Video Personal and Truly Special to Your Loved Ones By
Speaking about memorable experiences you've had together
Commenting on the highlight of the past year
Mentioning the achievements and personal victories
Referring to things or little secrets that are known just to the two of you
Talking of personality traits that you love.
Start With a Creative Idea and Plan First
It's not enough just to pick out cute images or funny videos. Use your imagination. Think of the words that best describe what is happening in each pic, or use text bubbles to introduce a joke. Choose transitions between the pics, consider what music would best match the mood of your video.
Take Into Account Your Recipient's Personality
What would your friend really love to get as a congratulation video? Maybe you possess some photos that he or she has never seen or forgotten? Can it be some video shot secretly or occasionally but having a story to tell? Think of something very personal that could show the true bond between you two.
Consider Means of Sharing
Choose email if your recipient is an introvert. They will decide by themselves if they are in the mood of sharing it with others or would prefer to keep it to themselves.
Social media is a good way to congratulate your loved ones if they have nothing against a high profile. Otherwise your digital gift will embarrass them rather than please or touch.
Another way to share is to watch your video presentation together, at a party or in private. It has all the capacity of becoming an absolute hit if you are going to have a Zoom party. This way all other guests can have a chance to join in and have fun watching it.
Have we inspired you to create your own congrats video? Start now and get creative!